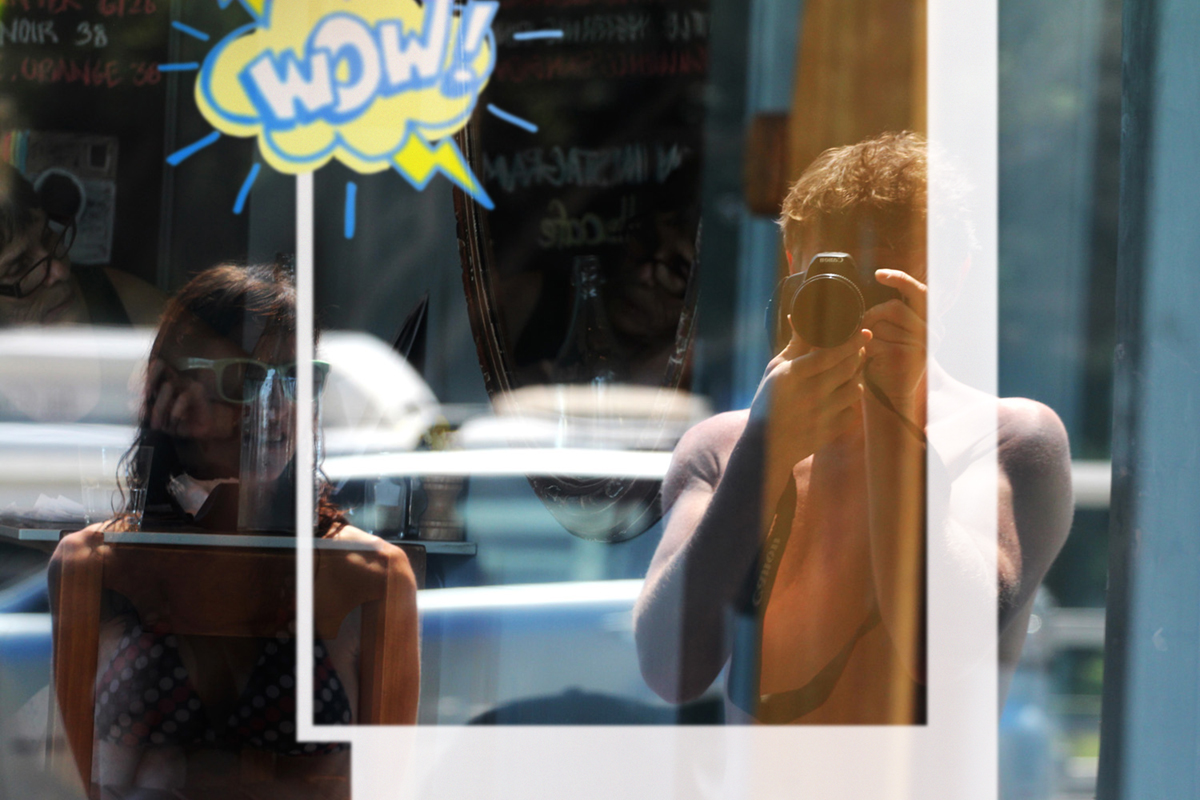 ULU (yoo-loo) or You Love You is an initiative grounded in fostering confidence in one's self-image. Inspired by real-life self esteem issues, ULU seeks to assuage plaguing anxiety by provoking serendipitous instances of reflexive positivity. The campaign applies itself through a variety of public installations, taking advantage of reflective urban spaces with high traffic as well as pop-ups utilizing neutralized positive vocabulary. End hopes are that, in these instances and hopefully for prolonged moments afterwards, positivity might subsequently begin to be drawn from within and no longer contingent upon others.
ULU employs the visual language of comic books, made more simple and playful while maintaining an almost comedic sense of hyperbolic empowerment. The logomark's handdrawn, uniquely iterative nature allows for play with medium and an infusion of light-heartedness in familiar half-tone pattern-making. The stationary extends ULU's humanist focus by allowing for spaces of individualization: employees may draw their own faces with the ULU expression, as well as hyper-personalize written letters.
U LOOK GR8: selfie window installations
"Did you snap a photo? Nice. Good choice, because you look amazing today and you know it. That's what's up with ULU, the You Love You campaign seeking to promote confidence and affection drawn from the self. Cheers for being yourself and looking great."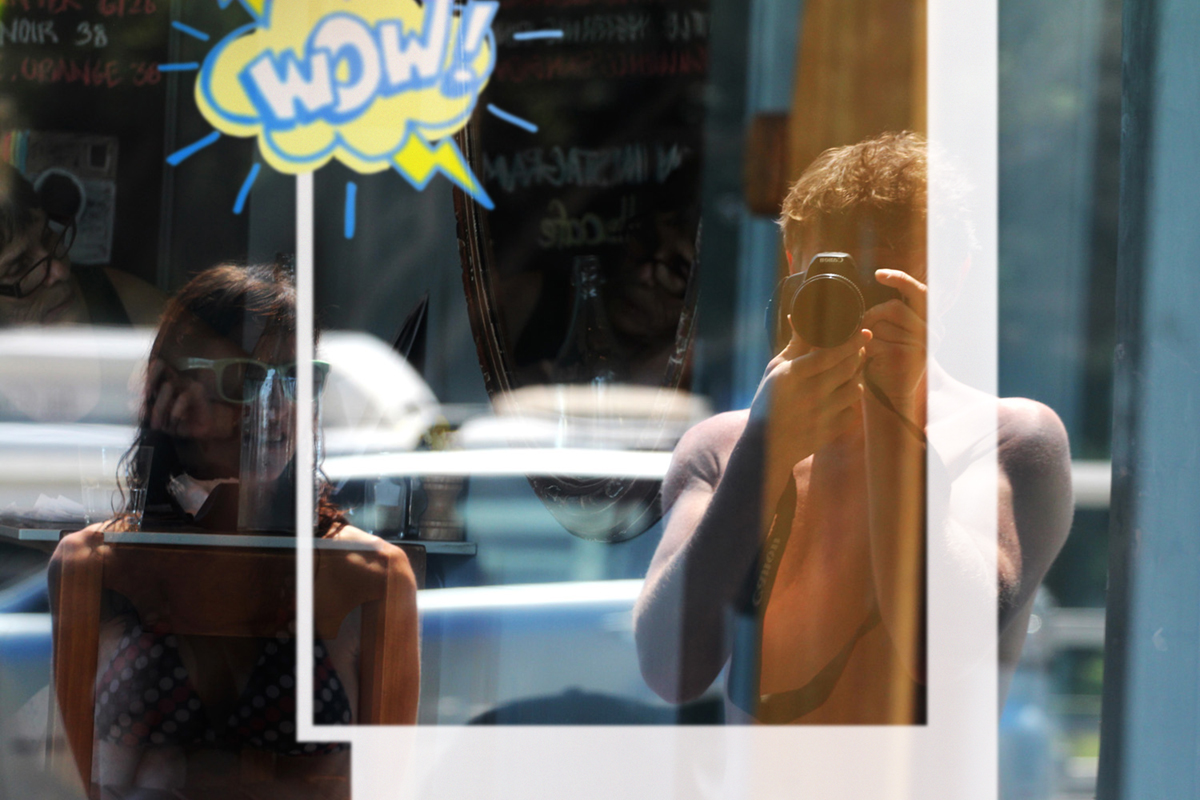 ULU's selfie windows activate urban space by taking advantage of the availability of reflective surfaces, turning them into spaces of hyperawareness more than they already are for the casual passerby who use instagram. Use of frames and complimenting (get it) sound effects recalls both the signage of comic book heroism as well as the individual elevated via traditional portraiture. In this way, ULU augments extant auto-photographic practices and imbues an additional sense of empowerment.
BRING UR SMILE
A summer-based activation, BRING UR SMILE transports value from money to the individual, who need only to bring themselves to receive a cool summer treat in exchange.
FOUND U
FOUND U plays off the basic identification card by exchanging standardized characteristics for fun positive traits. Pedestrians on the street might be compelled to investigate a box of de-personalized "ID's," trained to project importance on cursory yet officialized information. FOUND U, then, supplies a happy surprise.