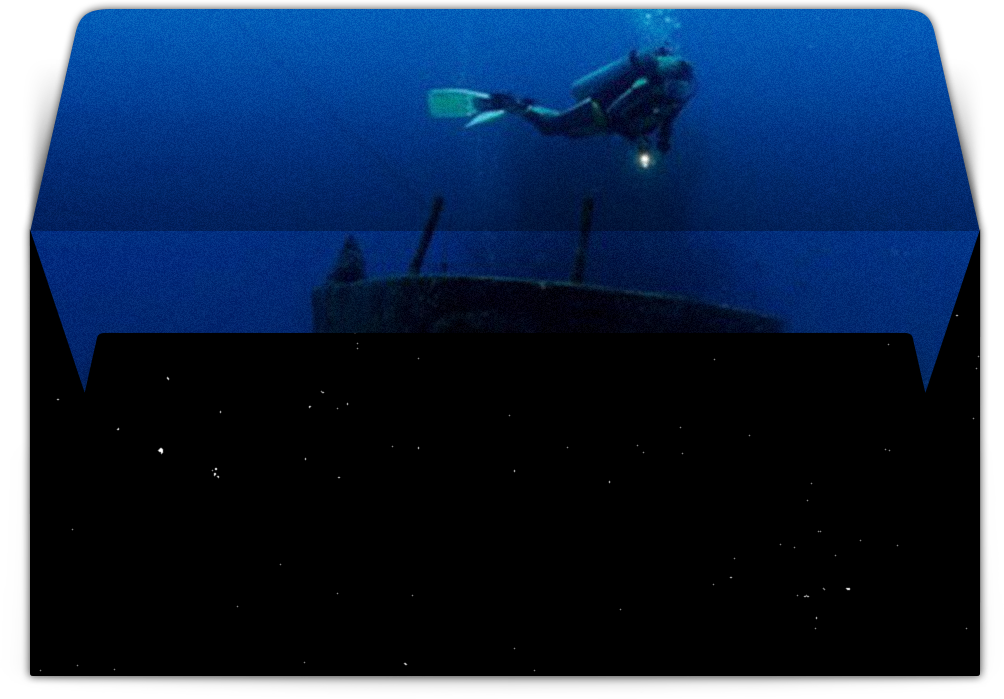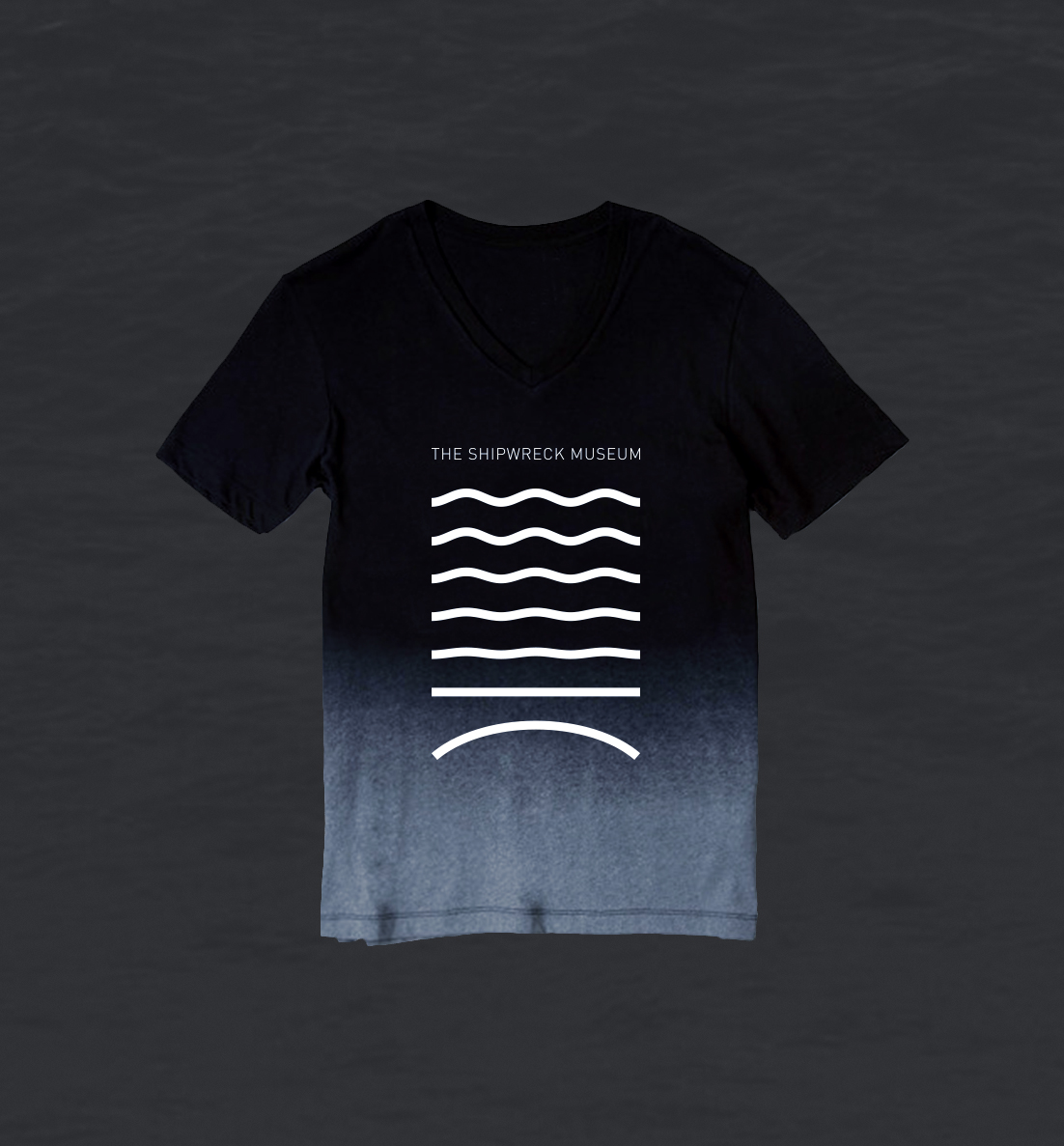 A local historical institution expanded to honor happenings worldwide both famed and obscure.
Intent on avoiding hackneyed imagery, the rebranding was formed by drawing on the plurality of verbal connotations inherent in the act of sinking, simultaneously relating physical and emotional gravity. This sensibility was extended to the rest of the activations and interior spaces, which sought to express the narrative of sunken vessels as storytellers for their socio-historical context.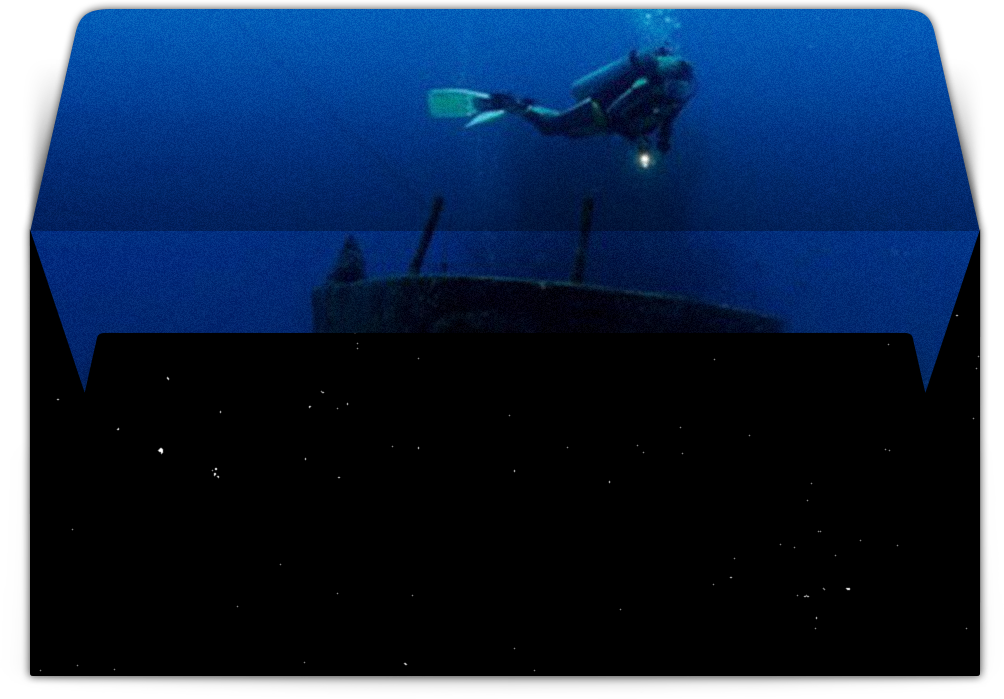 Memorial: At the center of the museum is a charity wishing "well" which serves as an architectural and spiritual core for the space. Internally lit, the well emits a soft glow inviting visitors to approach and engage with it at its surface.
A basin of white chips encircles the well, from which museum goers may pick up any number of chips and toss them in, encouraged by signage to imbue them with heavy feelings of which they want to let go.
The coins become vessels for catharsis, visible as they bubble gracefully downwards.
The well extends the height of the museum, growing steadily darker before reaching the bottom where they are collected at the end of each day and equated to donations for various charities dedicated to lighthouse and wreck conservation and research.