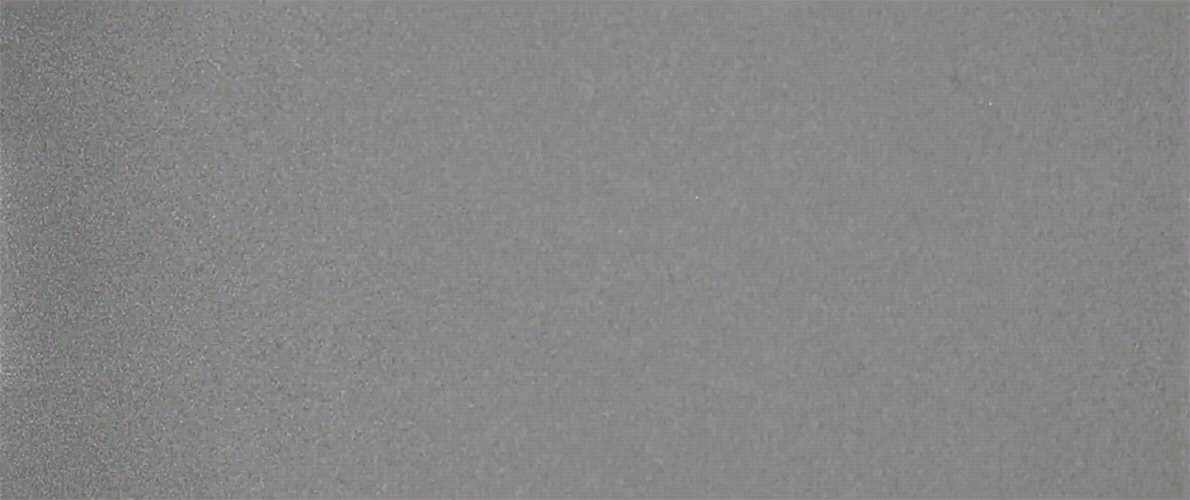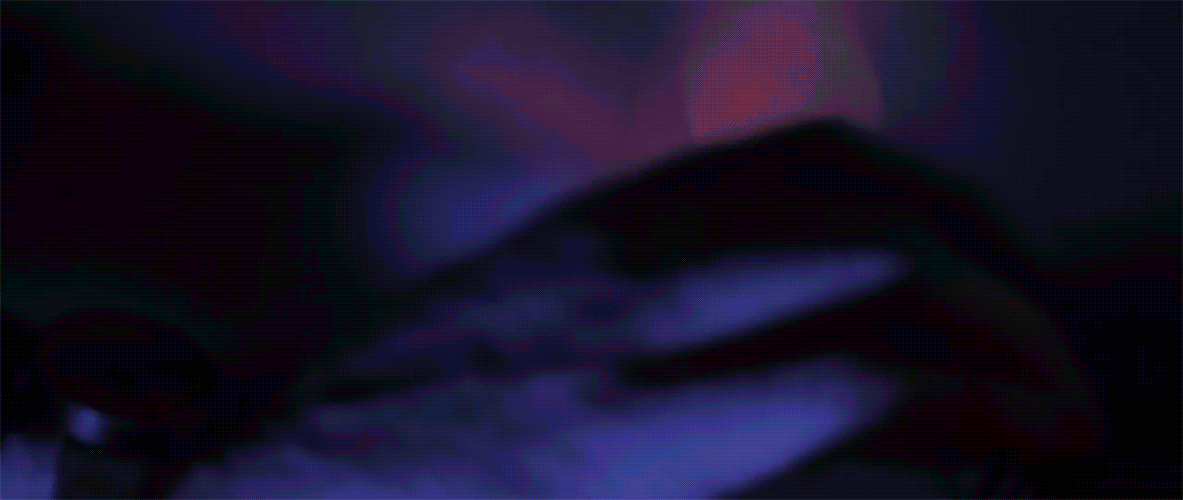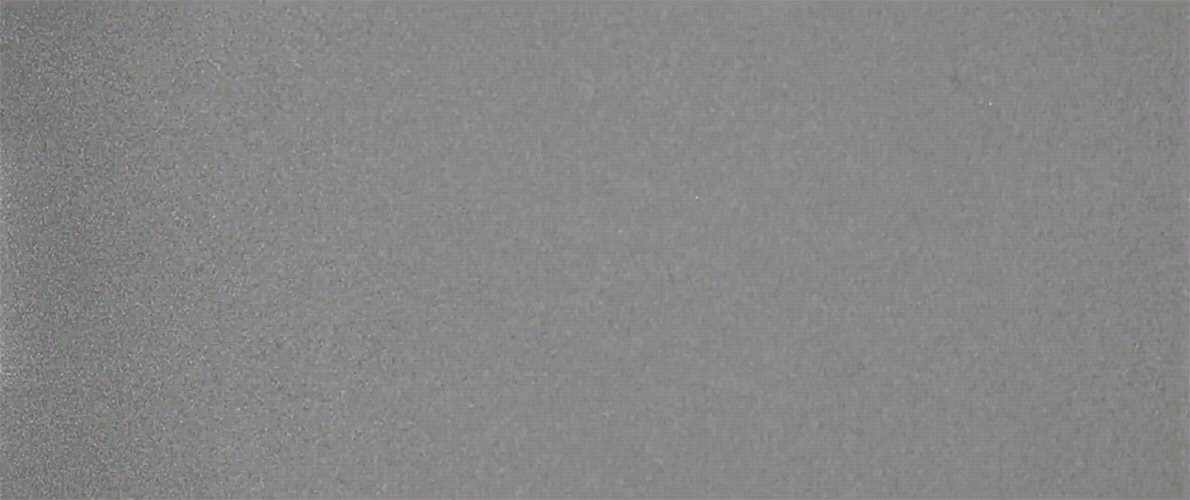 Converse: Represent SF
For five back-to-back nights in June, Converse celebrated genres of music that represent
San Francisco and its residents—a different genre each night. The free concert series' lineup
included Black Rebel Motorcycle Club, Juicy J, Hot Chip, Tycho, and more.
Promotional materials showcased Converse's custom Sneaker typeface handset against
artist imagery, paired with a custom color palette for all event collateral.